Monday, January 5, 2015 / by Jason Schaefer
Montana has been a non-disclosure state, and there are folks who want this changed. Our state is 1 of 11 nationwide that does not allow the public to see the final sales price on real estate transactions - both residential and commercial.

Beginning in July of 2015, all commercial and residential property owners will be sent new property valuations. This is part of a six-year cycle. Of course the impact is this can and will effect how much property tax each owner pays. The intent of the bill proposed is to allow property owners to access to more information should they decide to appeal their property appraised value.

The Montana Association of Realtors is opposed to the sales price disclosure. 73% of Montanans in a recent poll conducted responded they do not want sales price disclosure. This is not the first time the legislature has tried to pass this legislation, and it has obviously failed before.

Brint Wahlberg, former president of the Missoula Organization of Realtors, has stated that MOR is remaining neutral on the subject. One of the counters is that Realtors have a monopoly through "sold" statistics with information they are only privy to through the MLS. Hence, if a home owner wants a property valuation, many believe they are forced to pay for an appraisal. Whereas, Wahlberg states that Realtors are more than willing to provide market value of properties for home owners free of charge.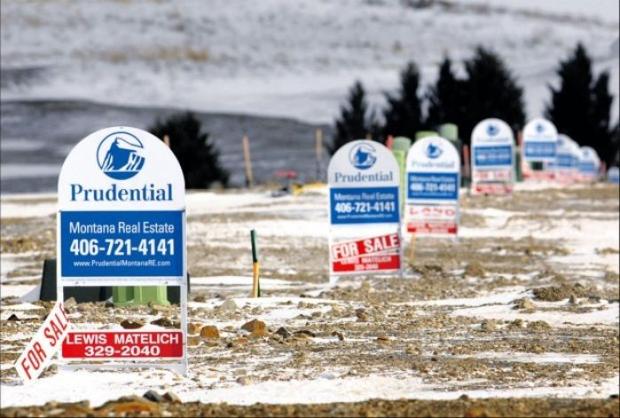 Source: Missoulian