Friday, November 14, 2014 / by Jason Schaefer
The South end of Missoula is getting busier and busier. With Cabelas, The Boot Barn, Men's Warehouse and more already open, this is shaping up to be a great alternative for Missoulians and visitors to Reserve Street Shopping.

Restaurants have always been a bit limited for those of us living on this end of town. While there are some good ones, the options are simply limited. It's been announced that MacKenzie River Pizza, Jimmy Johns, and Noodles & Company will now be tenants in the new South Crossing. MacKenzie River Pizza currently has 2 other locations in Missoula, however, owner Lance Robinson said they were not attracting those people living on the south end of town. The new location has already broken ground and they aim to be open by April of 2015.

The 1st phase of the Missoula Crossing started in 2012 where the old Kmart was. There is more development being planned with additional tenants expected to be announced in the future. More restaurants and retail are on the horizon according to developers. This is welcome news for Missoula's south side residents and visitors from Highway 93 and south of Missoula.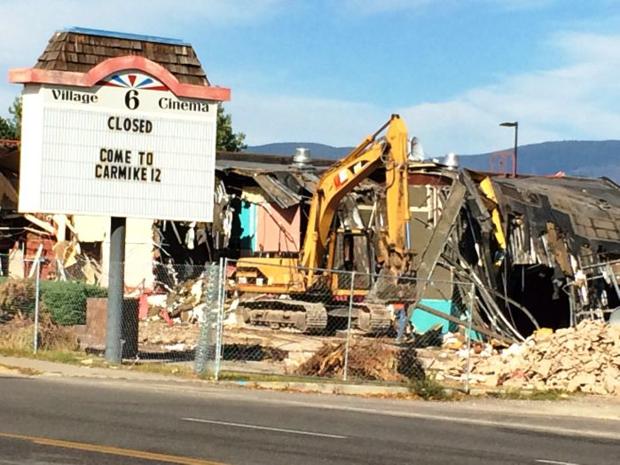 Source: Missoulian